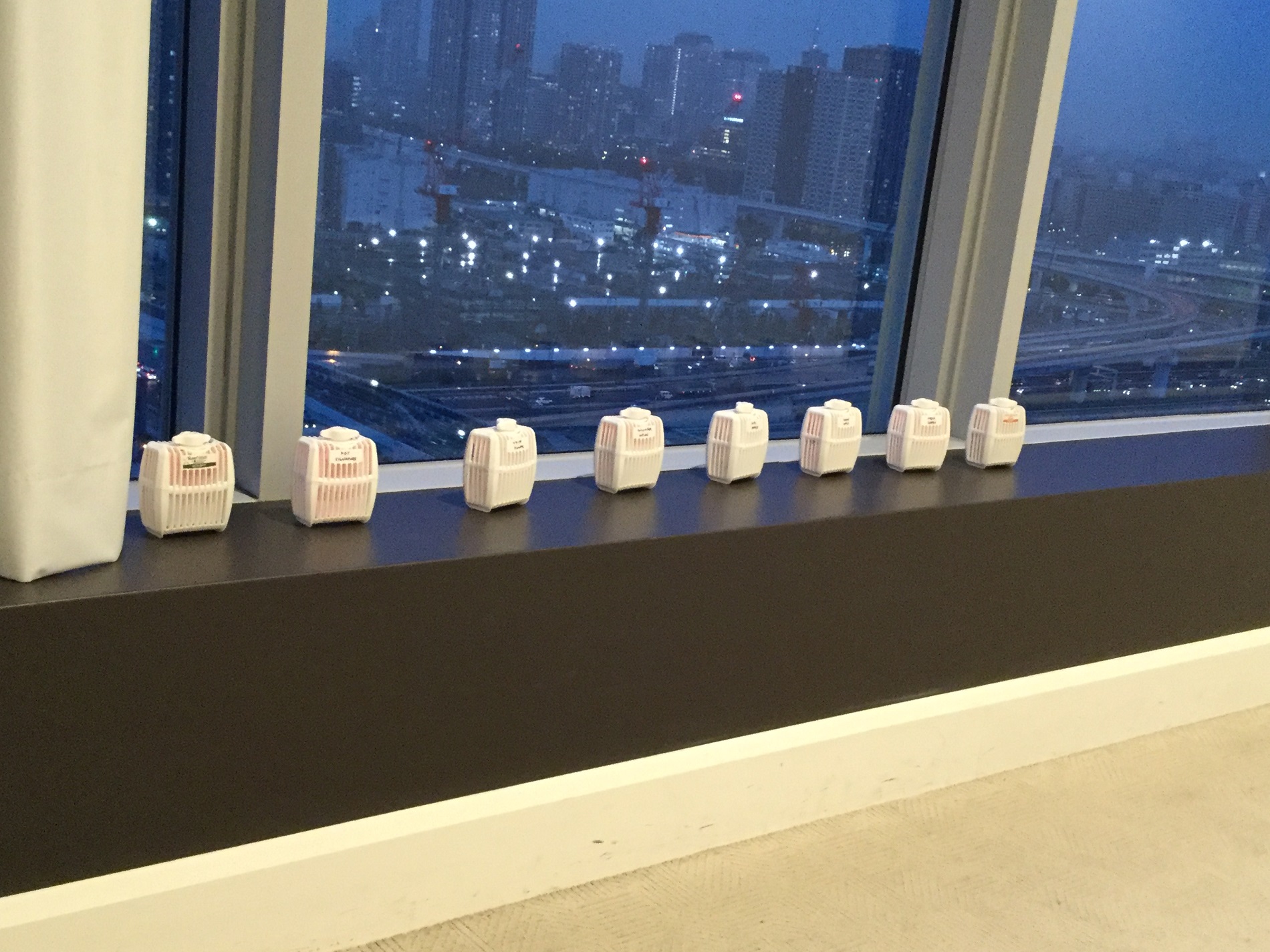 PRODUCT
Watch this product video
A deodorizing air freshener that delivers a stable fragrance. It also has a high deodorizing effect, removing unpleasant odors and maintaining a fresh scent.
It can be used in large spaces and is recommended for places where bad odors are common.
<Fragrance type>
Neutralox super
Clear Natural
Tang
Spa
Adore
Watch this product video
An air freshener that keeps the space fresh by distributing the scent by a  fan.
It provides a long-lasting and stable scent compared to conventional gel cartridges.
<Fragrance type>
Floral・Lemon Lime
Forest・Aroma Air
Lavender
Elegant Shampoo
Copyright 2023 TRADE WINDS Co., Inc. All Rights Reserved.