COMPANY

The company name TRADE WINDS comes from the trade winds used by sailing ships crossing the sea for trade.
It expresses our desire to act as a "trade wind" and spread hygiene and environmental products from Japan and overseas to the whole country and the world.
We will introduce various new information and products from overseas, and we will also send products to the whole world, on a new Trade Wind.
Company Profile
Trade name
TRADE WINDS Co., Ltd.
Established
February 1,2017
Head office location
1-10-2-203 Yotsuya, Shinjuku-ku, Tokyo 160-0004
Head office contact
TEL:03-6380-0727
FAX:03-6457-8195
Canada Office Location
#58-10091 Swinton Cres. Richmond.B.C Canada V7A3S9
Canada Office Contact Phone
TEL:1.604.220.1782
board member
Managing Director Nobuyuki Tanaka
General Manager of Sales Katsuhiro Matsuo
Director Kevin Lainchbury
Auditor Hiroyuki Tanaka
Affiliated company
Clean Mat Co., Ltd. (100% investment)
Initiatives for SDGs

Of the 17 SDGs, TRADE WINDS will start with "5. Achieve gender equality," "8. Decent work and economic growth," "10. Eliminate inequalities between people and countries," and "12. Responsibilities" and "17. Partnerships to achieve goals", we will actively promote initiatives to solve environmental and social issues.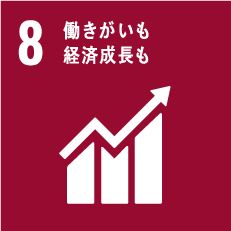 Job satisfaction and economic growth
We are working to improve various systems so that employees can work with a sense of purpose, and to create an environment that is easy to work in, such as a remote work system that utilizes IT.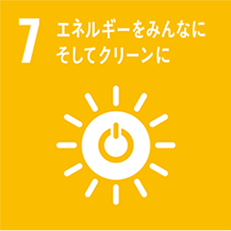 Affordable and clean energy
We handle clean products that are friendly to the global environment.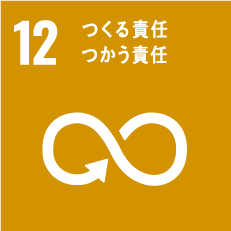 Responsibility to produce and consumerResponsibly.
We provide high-quality products and thoroughly manage product lines.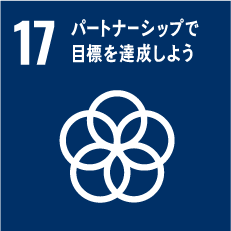 Achieve your goals through partnerships
We will promote our business in collaboration with various companies and organizations around the world.
Copyright 2023 TRADE WINDS Co., Inc. All Rights Reserved.