A bridge to the world 
Towards a new future
COMPANY
Company Profile
We will introduce various new information and products from overseas, and we will also send products to the whole world, on a new Trade Wind.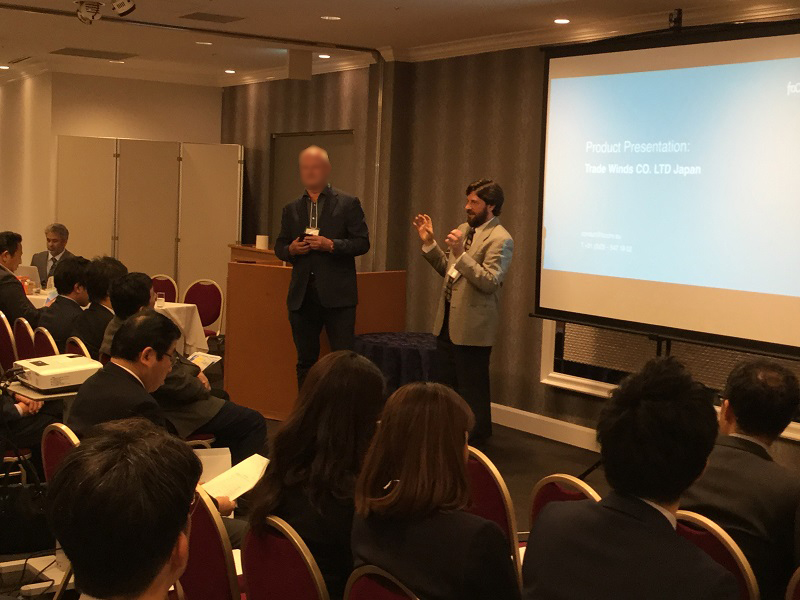 BUSINESS

Business summary
A detailed business overview can be accessed via the link below. The "Business Overview" page provides information about our business activities and initiatives. If you are interested in our business model, business areas, sustainability initiatives, etc., please click this link.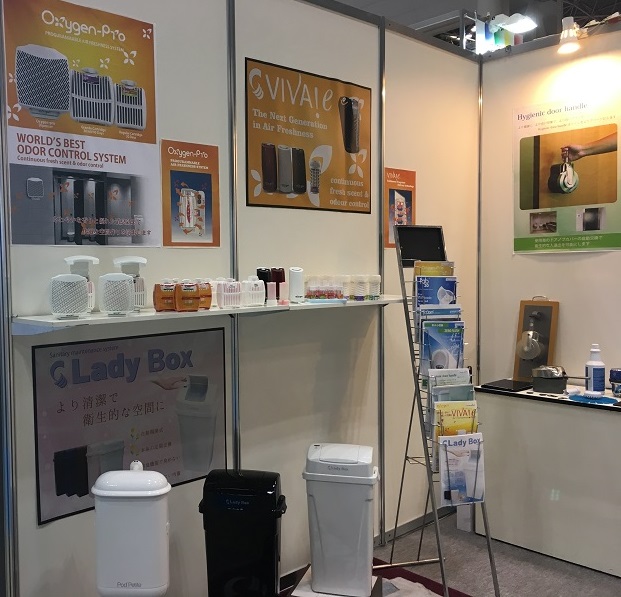 PRODUCT

Product
For our products, you can access the product pages from the links below. The "Products" page introduces the types, features, and benefits of the products we offer. If you would like to find a product that meets your needs, please click this link.
Copyright 2023 TRADE WINDS Co., Inc. All Rights Reserved.